By: JD Hardin
Video games are fantastic and have changed over the years to become more and more realistic and fantastic. Many of us, however, like to take a step back from the controller once in a while to enjoy a card game, board game or a trivia game. As the largest wholesaler of these games, Diamond Distributors has begun to issue market reports on these games. For those who don't know, Diamond is the primary distributors of comics in the U.S. and has been issuing market reports for years. For the first time we can now look at the biggest trends in gaming and toys as well.
Put your life jacket on, we're about to go into deep water.

Magic: The Gathering's January offering took the market by storm. The follow-up to Kaladesh replaced the fan favorite Fat Packs with a larger Bundle Pack. The expansion was available in Booster Packs, Planeswalker Decks and Bundle packs. Magic has an incredible following and it's no wonder the booster packs were the highest selling game of January.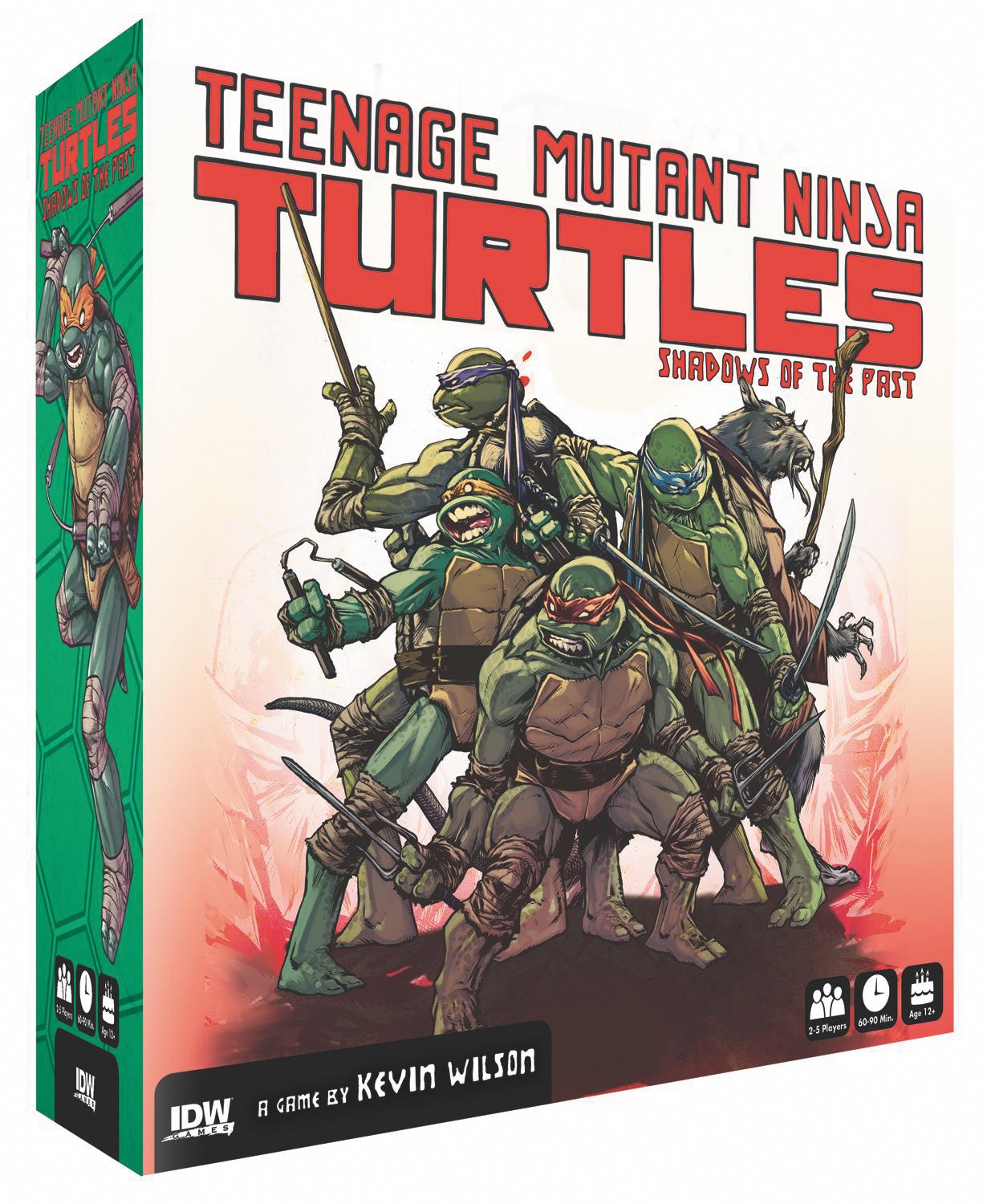 The Teenage Mutant Ninja Turtles (TMNT) took over the world in the late 80's and early 90's but it took a while for the independent comic to find traction. It seems the game is no different. Originally releasing this past November TMNT Shadow's Of The Past is described as a miniature combat, scenario-driven campaign game. Think of it as a quicker version of Dungeons and Dragons with Ninja Turtles. Touting an MSRP of $89.99 made the family friendly game a little pricier than it's more mature contemporaries but the familiar characters and ease of play obviously overpowered the price tag, putting TMNT Shadows Of The Past in second for the month of January.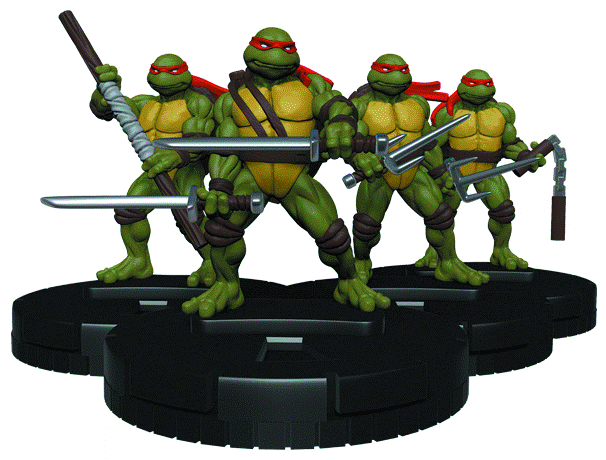 TMNT hits the list a second time in a phenomenal way. HeroClix is a miniature driven game that has developed a massive following of both players and collectors. With double the purchase reasons, HeroClix tend to sell in bulk and quickly. The newest TMNT HeroClix expansion released on January 29th and soared into third place inside of only three days left in the month.
A wild and wacky combination of the memory game, Uno, and Legendary, Rick and Morty Total Rickall is certainly a bizarre card game. With elements from nearly every card game imaginable, RMTR has what it takes to appeal to everyone. A decade ago, the complexity of this game would have frightened most people away, even with an MSRP of $15.00. But as evidence of consumers desire for more complexity and intricate mechanics, RMTR took a solid hold in fourth place. Cryptozoic released this maze of understanding back on the fourth and it has dominated in sales.